Clearwater RV Resort Lifestyle
Clearwater RV Resort. Let the journey begin!
Whether you are a year-round resident, or visiting us for a season, our resort community offers attractive amenities and activities for all to enjoy.
Phone and Cable Connections
Organized group excursions and outings
Ready for some family-friendly fun? We have bingo, darts, line dancing, ice cream socials and so much more!
There's never a dull moment at Clearwater RV Resort.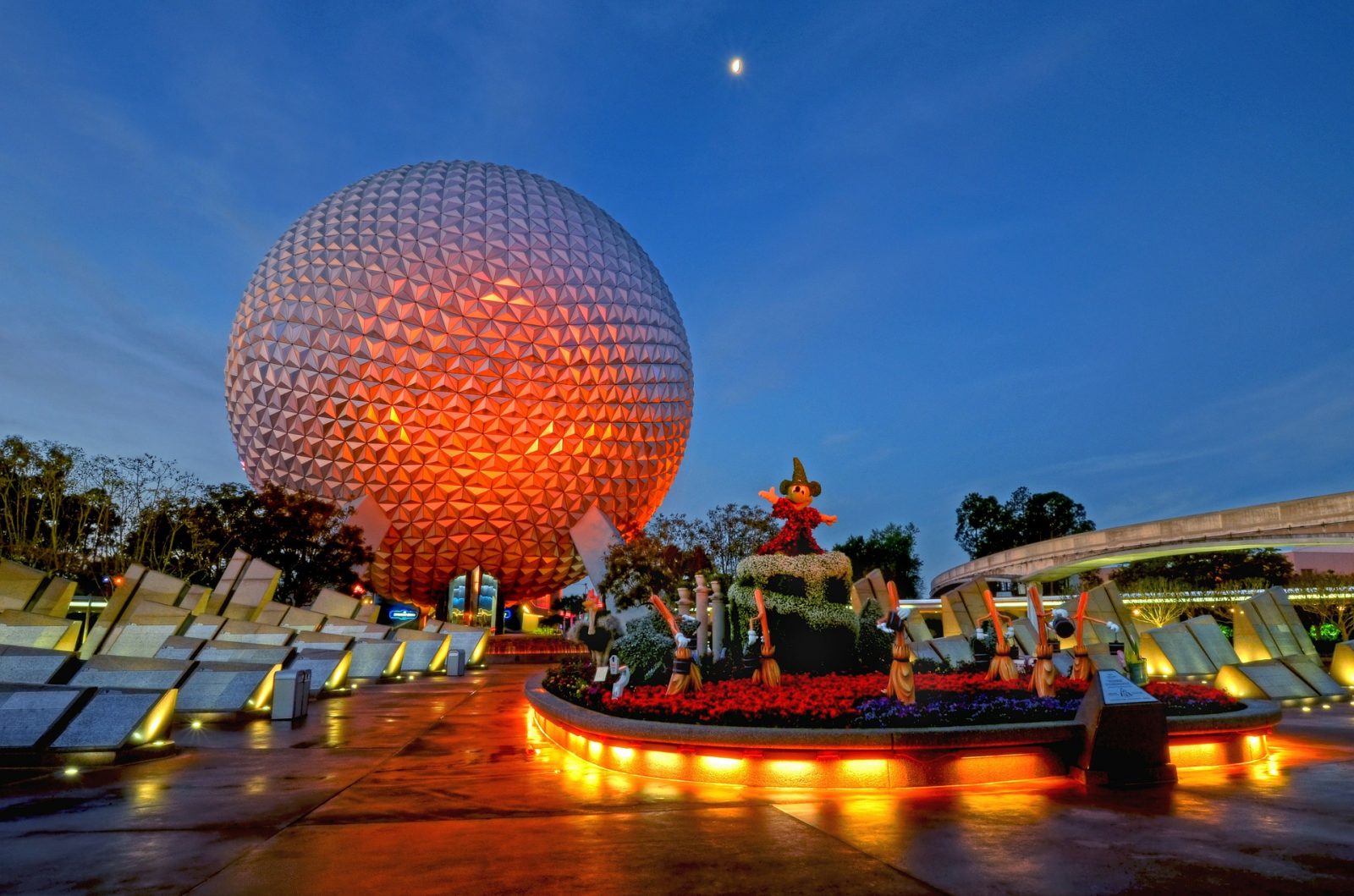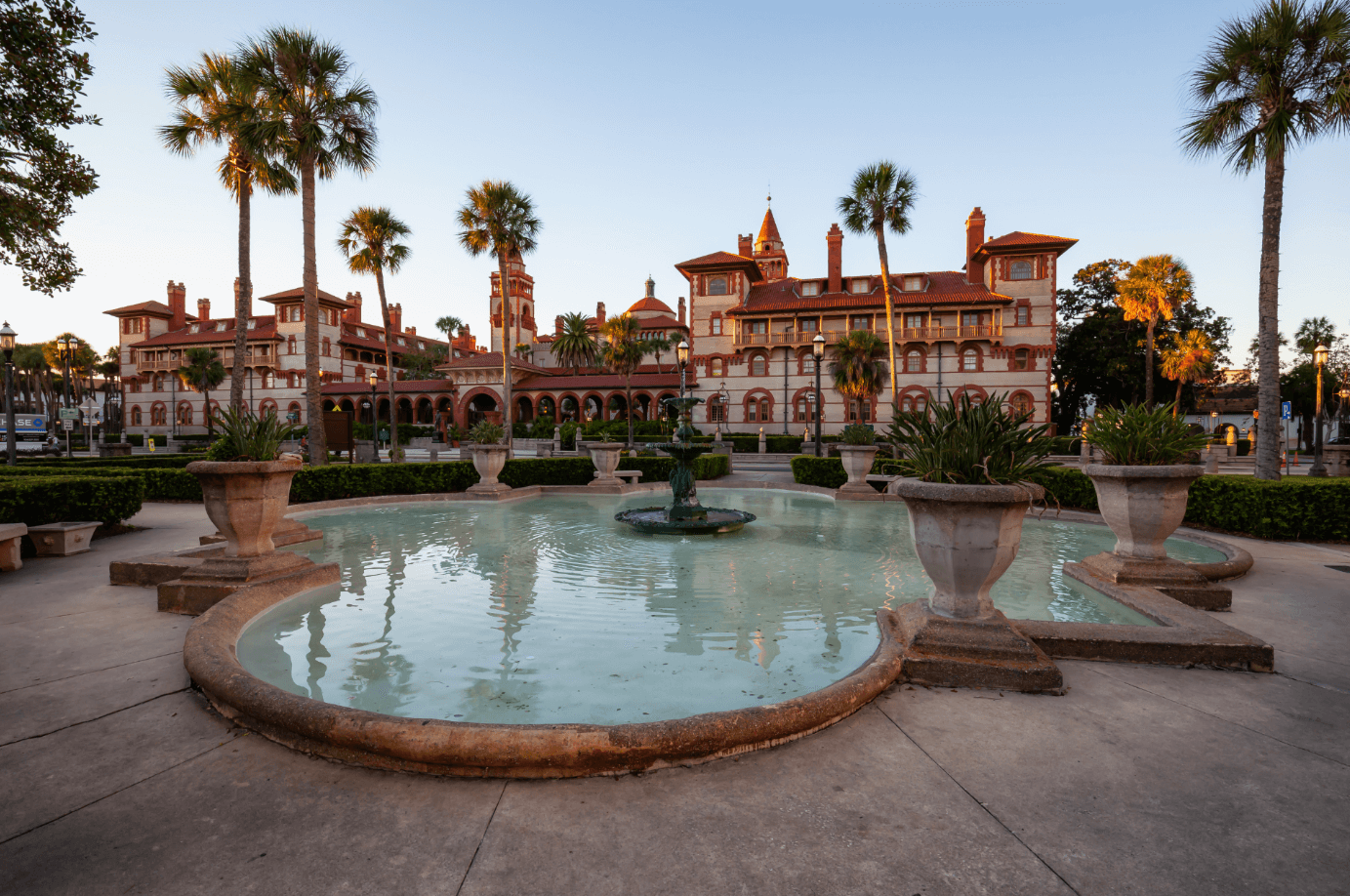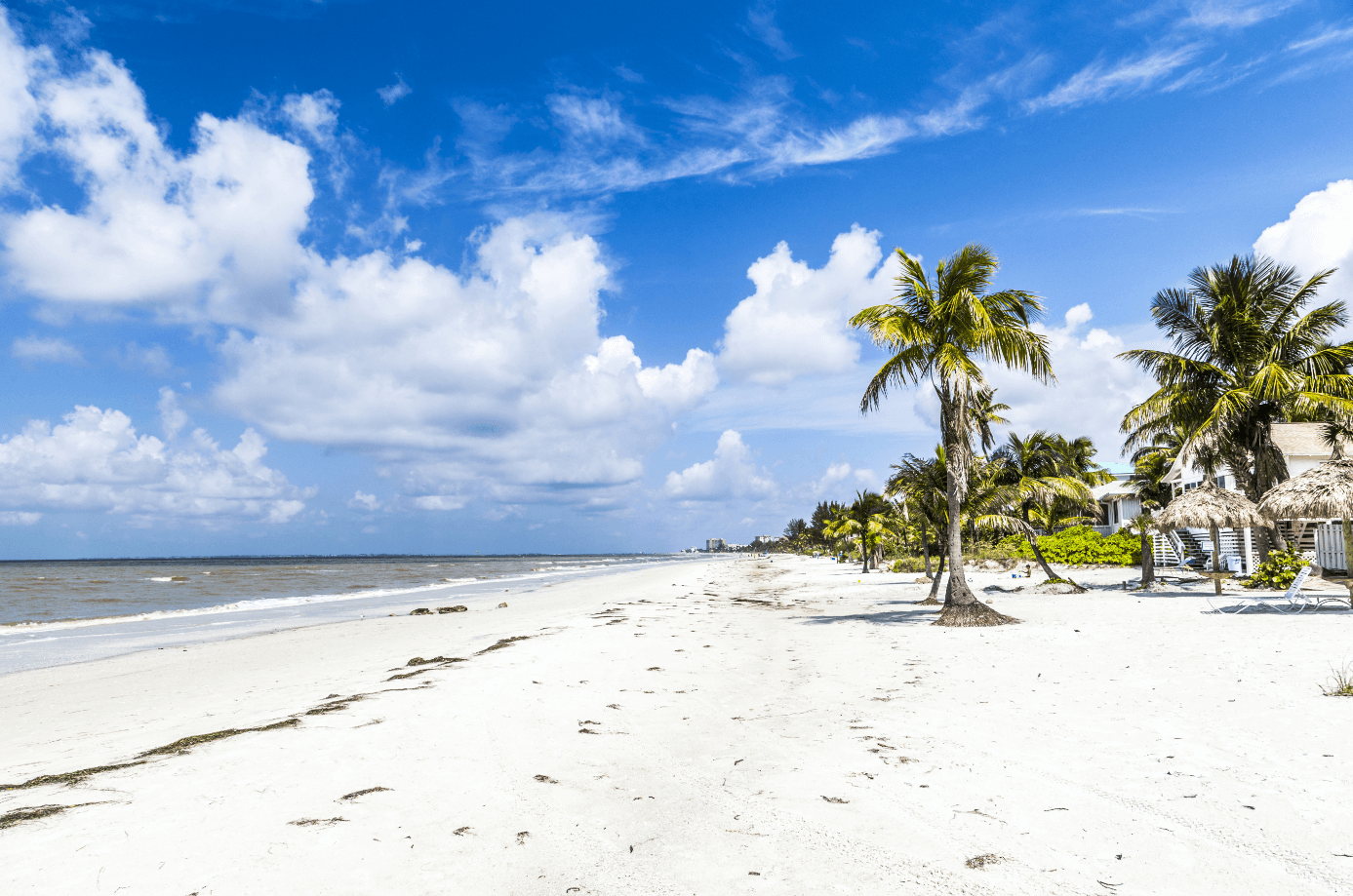 40+ Years of Trust, Quality and Service
Clearwater RV Resort's Private Community News section is a place where news, community meeting minutes, hurricane preparedness, and other important information can be made available for our residents. Here, residents can login to access this important information.
If you are a resident that has lost or forgotten your login information, please consult the Clearwater RV Resort's Office for login information retrieval.
Community News
Connect with your community activities, calendar, scheduled events, and resident information.
Experience All That Florida Coastal Living Has to Offer
"I have been here for twenty two years and now it is my permanent home! The people in the park are wonderful, willing to help at a moments notice. Lots of things to keep us busy!"
– Varga
"Every time my wife and I come to Clearwater we stay at this park. We have never felt so welcome at any park. We feel like we are part of the park family. They even offer to assist with parking the RV and the park is always in pristine condition." - Charles B
"We were there for ten days the first of August.The park looked great and Jeff and Suzie were awesome. Clearwater Travel Resort is truly the BEST place to be between the Gulf and the Bay." - Dennis
"Staff here some of the best people in the business. Always looking for the best they can give to their guests. Very clean, close to beaches & other entertainment." - Cheryl M.
Schedule a Tour or Preview of the Resort With Us Today!
The Clearwater RV Resort is committed to providing an affordable, quality RV Resort with transient RV sites along with long-term Park Model sites.