about Clearwater RV Resort
About us
Clearwater RV Resort is an attractive RV resort with transient RV sites as well as long term Park Model sites. We offer over 150 lots conveniently situated in beautiful Clearwater — located just West of Tampa on Florida's West coast, and surrounded by beautiful beaches.
Residents and vacationers alike enjoy the community activities and lifestyle, which includes a huge in ground heated pool, a spacious community center, and numerous community events. Activities and lifestyle include state park picnics, beach outings and off site excursions such as fishing, biking, golf, and historic Florida tours.
The large RV sites include a concrete pad, picnic table and of course, our high speed internet. The friendly staff is always willing to help residents with a smile.
If you're looking to explore the West Coast of Florida, Clearwater RV Resort is the perfect location to park your RV.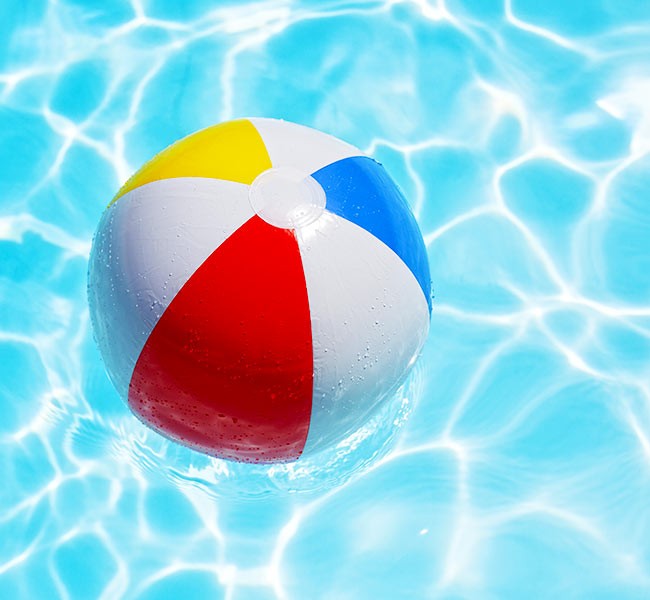 Come check out everything we have to offer!
There is no shortage of exciting activities at the RV resort! From a swimming pool and social activities, to a lighted shuffleboard court and horseshoe pits, you're in for a good time. The park offers complementary high-speed internet, so you can stay connected while you vacation.
If you're looking to explore, Clearwater RV Resort is perfectly positioned to give you access to some of Florida's best attractions. We can't wait to serve you at our beautiful resort! 
Community News
Connect with your community activities, calendar, scheduled events, and resident information.
Experience All That Florida Coastal Living Has to Offer
"I have been here for twenty two years and now it is my permanent home! The people in the park are wonderful, willing to help at a moments notice. Lots of things to keep us busy!"
– Varga
"Every time my wife and I come to Clearwater we stay at this park. We have never felt so welcome at any park. We feel like we are part of the park family. They even offer to assist with parking the RV and the park is always in pristine condition." - Charles B
"We were there for ten days the first of August.The park looked great and Jeff and Suzie were awesome. Clearwater Travel Resort is truly the BEST place to be between the Gulf and the Bay." - Dennis
"Staff here some of the best people in the business. Always looking for the best they can give to their guests. Very clean, close to beaches & other entertainment." - Cheryl M.
Schedule a Tour or Preview of the Resort With Us Today!
The Clearwater RV Resort is committed to providing an affordable, quality, RV Resort with transient RV sites along with long-term Park Model sites.